Helping homeless children and families from the City of Fredericksburg & the counties of Caroline, King George, Spotsylvania and Stafford Donate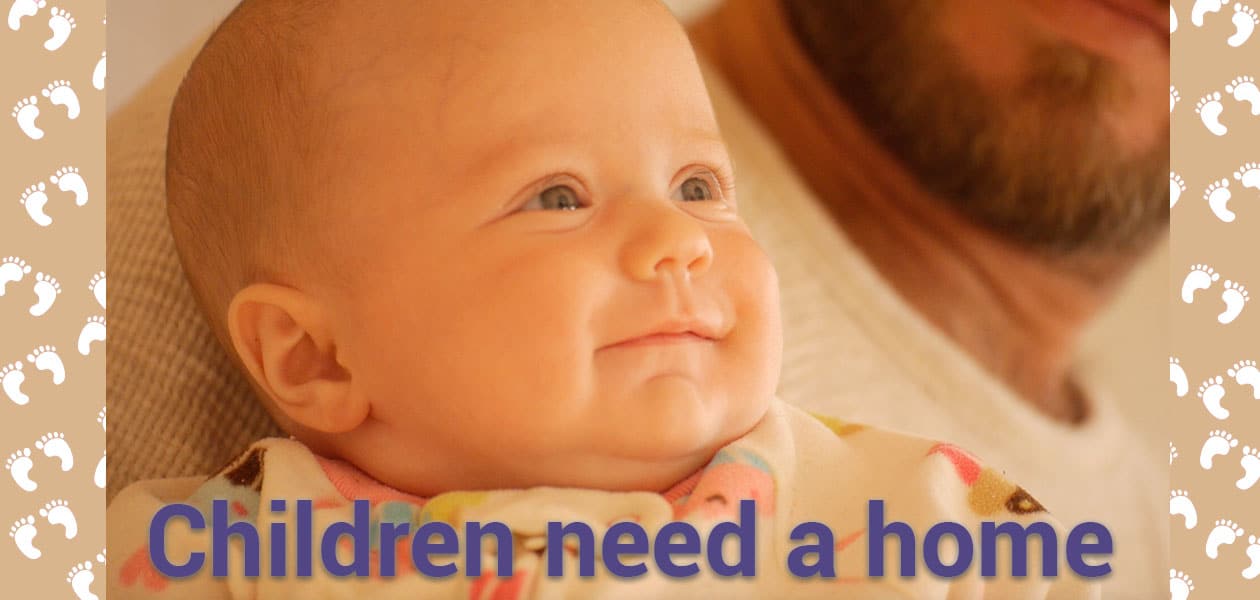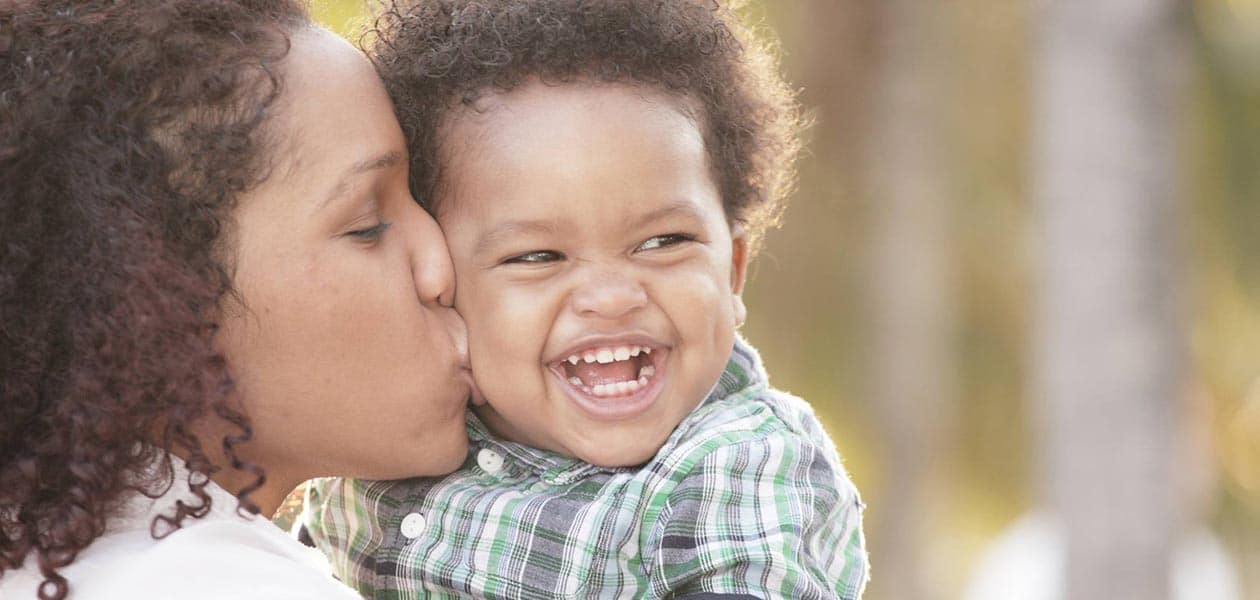 Our Mission: No Family Homeless.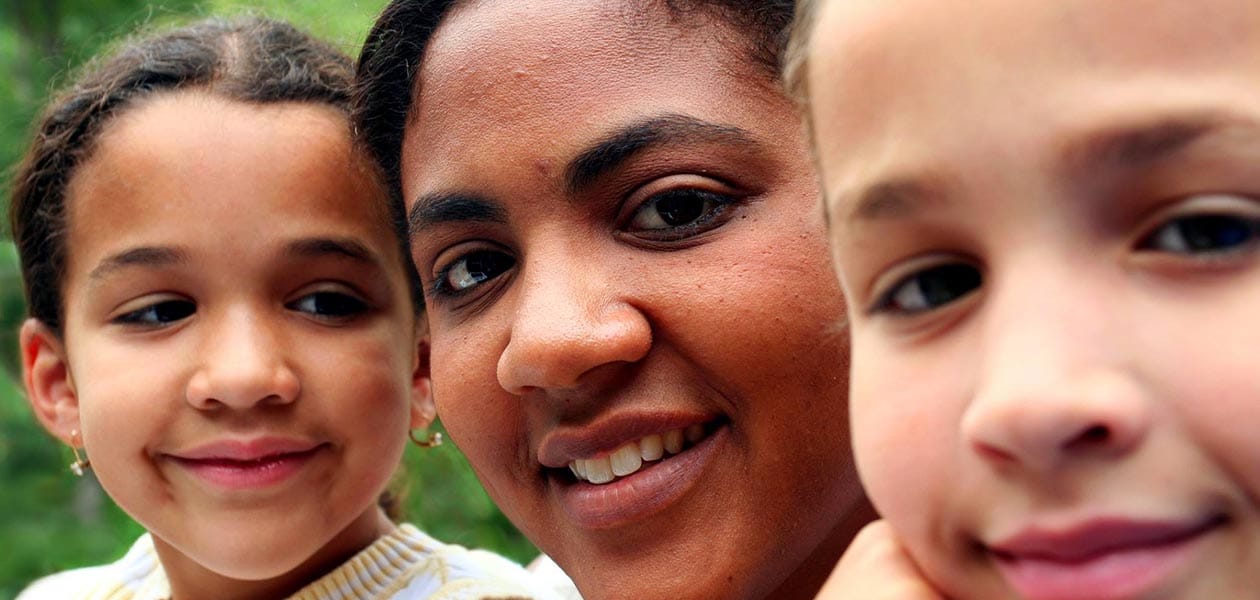 Loisann's Hope House is the first and largest homeless shelter in the Rappahannock region. For over 30 years has served as a lifeline for homeless children and families. We put them back on their feet and give them hope.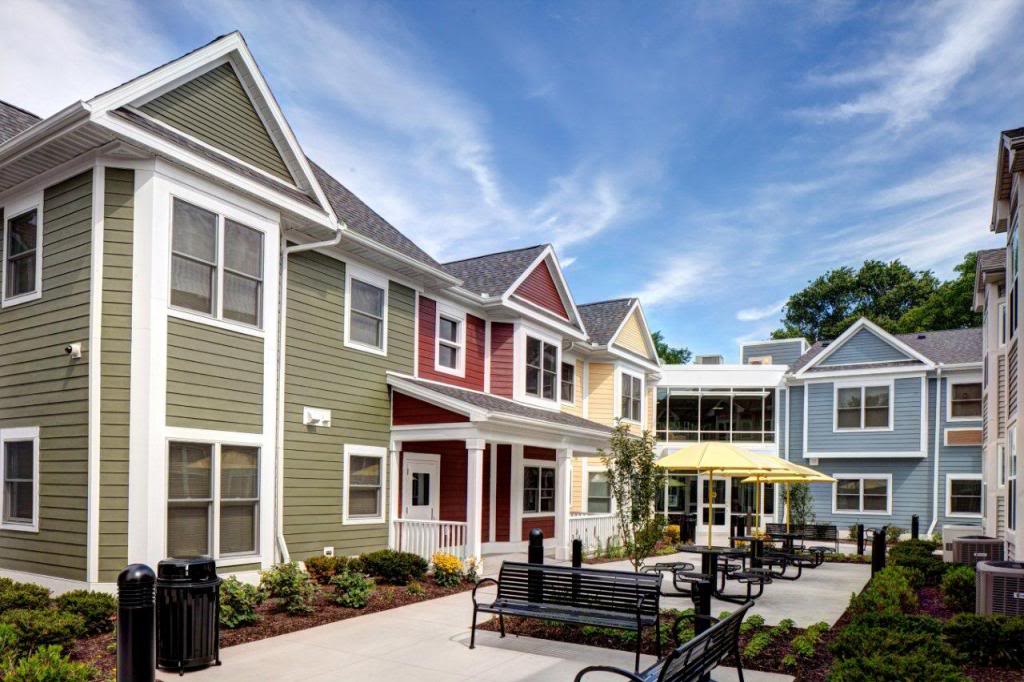 A family with one full-time worker earning the minimum wage cannot afford the
local fair-market rent for a two-bedroom apartment anywhere in the United States.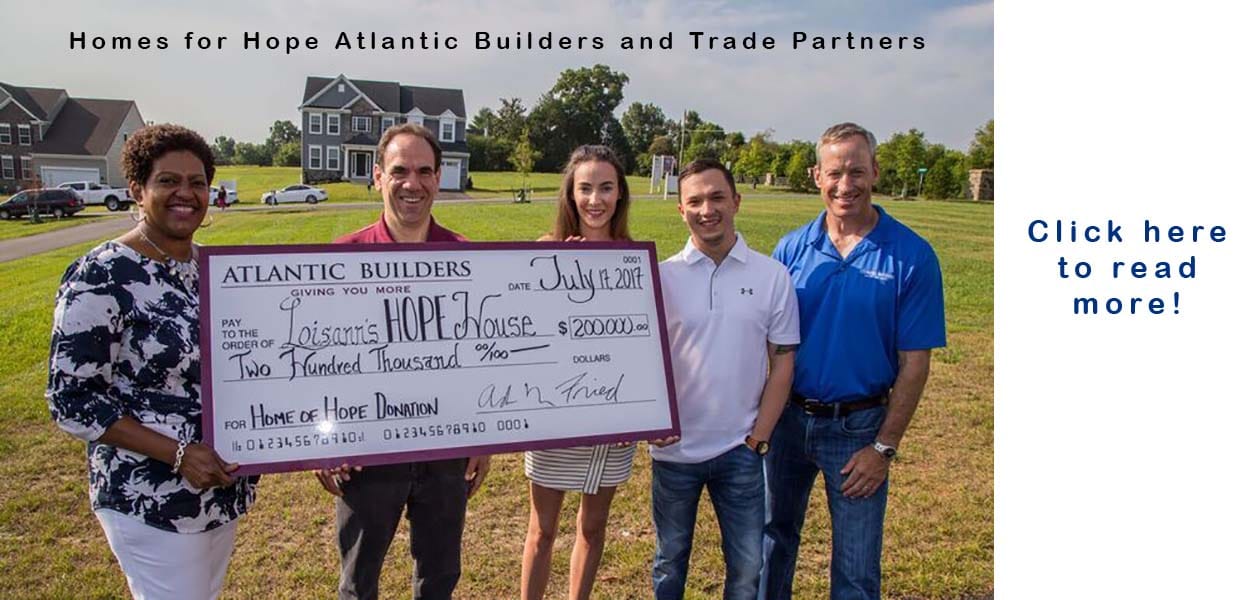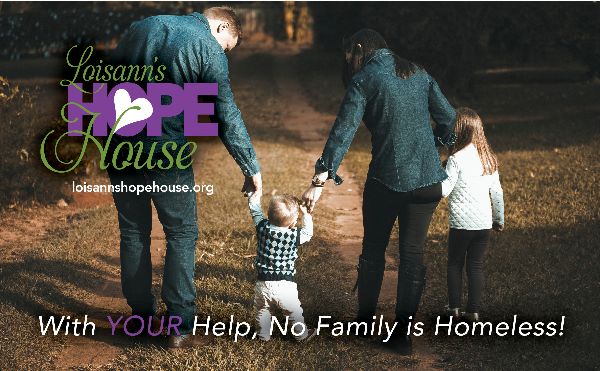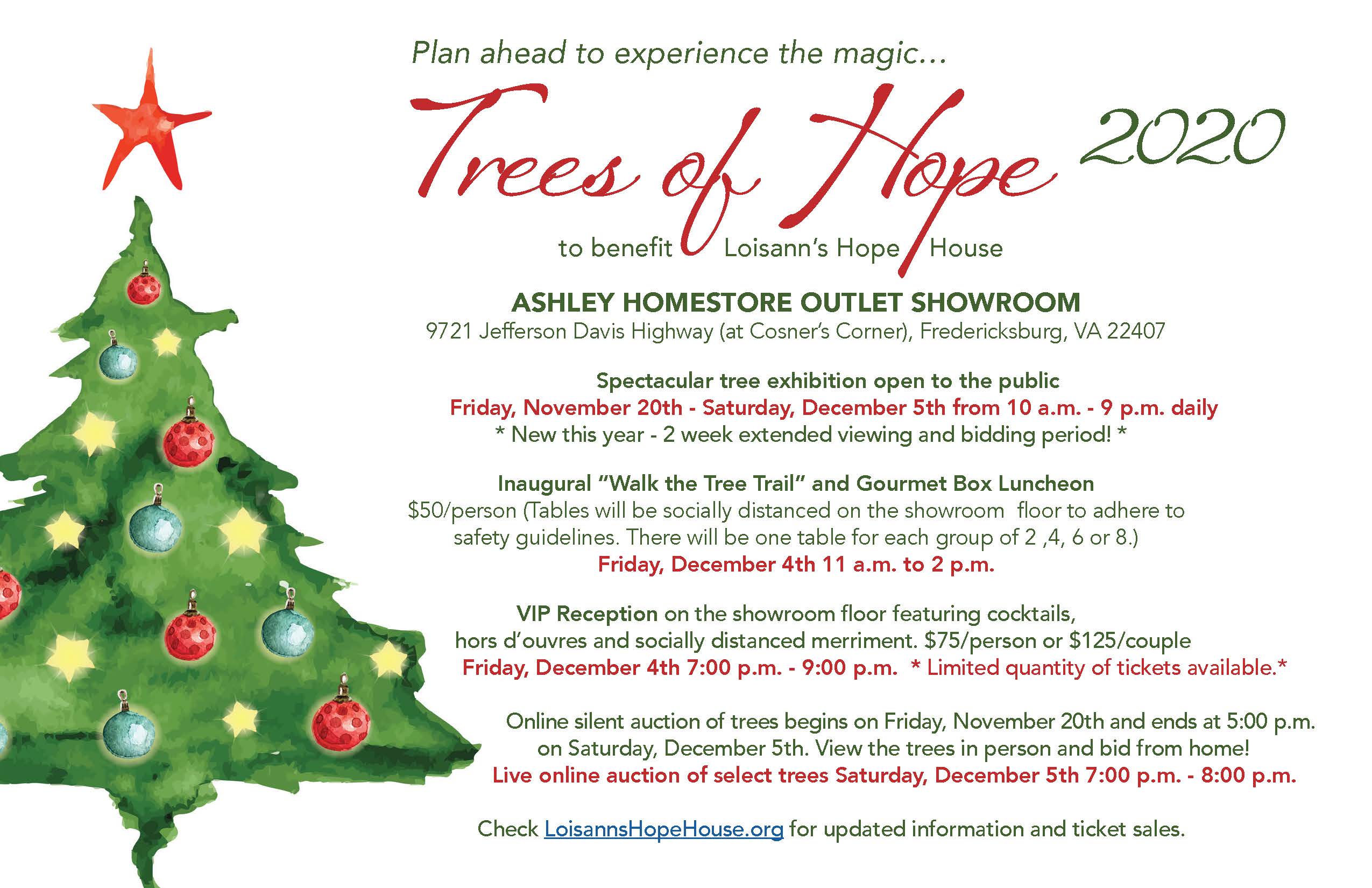 COVID-19
HOPE in The Midst of Uncertainty
Loisann's Hope House was founded on the certainty of HOPE in the midst of darkness – and that's exactly what we're doing now. As COVID-19 impacts communities around the country, we continue to foster a culture of caring, while ensuring the safety of the children and families we serve in the greater Fredericksburg region.
Loisann's Hope House has implemented many safety strategies to ensure our residents and staff remains safe and healthy during this time, to include:
Our family homeless shelter continues to operate 24 hours a day, 7 days a week, providing a safe and stable place for families to reside in during this time of uncertainty.
Shelter residents are practicing social distancing, and frequent hand washing techniques. All residents have been encouraged to avoid gatherings of more than 10 people, as per Governor Northam's orders. The facilities are being cleaned and sanitized on a regular basis to limit the spread of germs and prevent infection.
A separate building has been isolated for the use of quarantine, given the circumstance that one of our residents becomes ill.
To limit the amount of staff on-site, our team of Housing Counselors is working remotely and conducting case management services virtually to maintain high levels of service and interaction with clients during this time. While this has been a transition, our staff has been working diligently to identify any service gaps or needs households may have and address them quickly.
Our Homelessness Helpline continues to operate 24 hours a day, 7 days a week, for any person who is experiencing a housing crisis during this time. We encourage members of our community to reach out if they are in need of connection to services at 540-358-5801.
We continue to work with other community agencies and state and federal partners to develop strategies to serve those who are experiencing or at-risk of homelessness. As resources become available, we will update our community.
Many of the people we serve both in shelter, and the community at-large, have been impacted by COVID-19. This includes losing employment, food insecurity and having difficulty with monthly expenses.
We are thankful to each of you for the many in-kind and monetary donations used to serve some of the most vulnerable members of our community. Your continued support is needed and helps instill HOPE in the families and children we serve.
How to Help
We are accepting donations of hand sanitizer, hand soap, toiler paper, paper towels Clorox wipes, and cleaning supplies.
Connect and keep up to date with *facebook/social media links* Encourage your friends and family to connect with us to help our efforts
Give from the heart DONATE TODAY!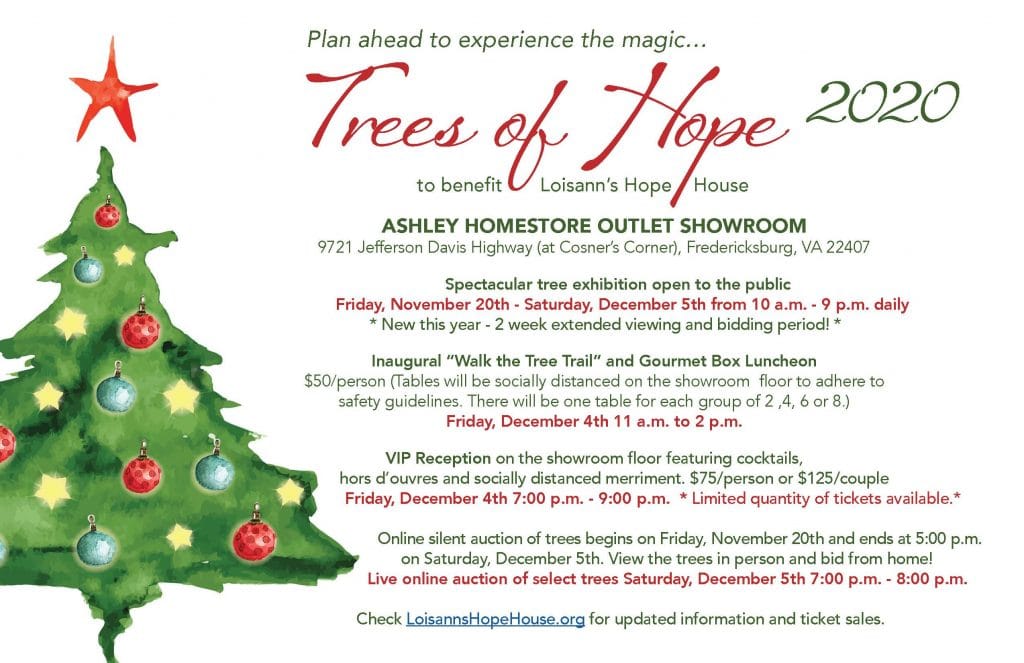 To purchase tickets and to bid on the trees, please visit: https://one.bidpal.net/treesofhope2020/welcome
When you give...It Helps Discover A Place Called Home
Your commitment and contributions provide a future for children and families right in our backyard. Loisann's Hope House needs your financial contribution now more than ever. Every dollar ensures that a child is off the street and able to have shelter.
We touch the lives of 40 children a day and over a hundred people a year! Help us continue to be their beacon of hope and provide stability in the wake of tragedy. Your Gift of Hope changes lives!
Your Support Makes a Difference Today, click the donation button and Impact Lives!
Donations are needed.
We are in need of food, black trash bags, paper products, cleaning supplies, medicines, and gift cards (Food Lion, Walmart, etc.).
Please see our Wish List page for an all inclusive list.
We accept donations of food, household goods, furniture, appliances, and clothing; however, due to our building expansion, space is very limited on what we can accept. We are always in need of non-perishable food items, cleaning supplies, and paper/plastic products and will always accept those items.
Volunteer... You can change lives.
You can volunteer at Loisann's Hope House in the office, daycare, maintenance, or help with childcare in the evenings while our mothers have classes.
Please click below for current volunteer opportunities. You must complete a volunteer application prior to volunteering. You can print the application from the link below or pick one up from our office. Volunteer applications can be dropped off, faxed to us, or mailed in.
Be sure to include your e-mail address on the application. Initial contact will be made via e-mail.
Homelessness in our Community
Loisann's Hope House program and model combines effective practices that incorporate safe and affordable housing, employment, transportation, and childcare. These are all the necessary components for a family to sustain…

Read More

Families experiencing homelessness are under considerable amounts of stress. Homelessness is a devastating experience that significantly impacts the health and well-being of adults and children. Often, members of homeless families…

Read More
---

199
ADULTS & CHILDREN SERVED
Adults and children received services such as crisis intervention, safe shelter, individual counseling, group sessions and therapy.

11,770
SAFE SHELTER NIGHTS
Families stayed an average of 110 nights in shelter.
95%
REMAIN IN HOUSING
Families that remain in housing after exiting the program.

5,152
THERAPY & COUNSELING HOURS
Families enter into the program and a comprehensive assessment is conducted to understand what is needed in addition to shelter.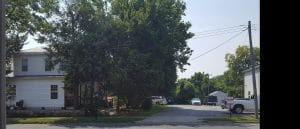 Loisann's Hope House is growing! Join us in changing lives
Interested in learning more about being a Friend of Loisann?
Contact us about naming rights of our facilities
Come tour our campus and homes
Contact Lisa Crittenden/Tara Best for more information