Online donations are processed through Paypal using any major credit card. You do not need to have a PayPal account to donate, simply checkout as a guest using your credit card.
Please consider making this a recurring monthly donation.
If you would prefer to mail a check our address is…
Loisanns Hope House
902 Lafayette Blvd.,
Fredericksburg, VA 22401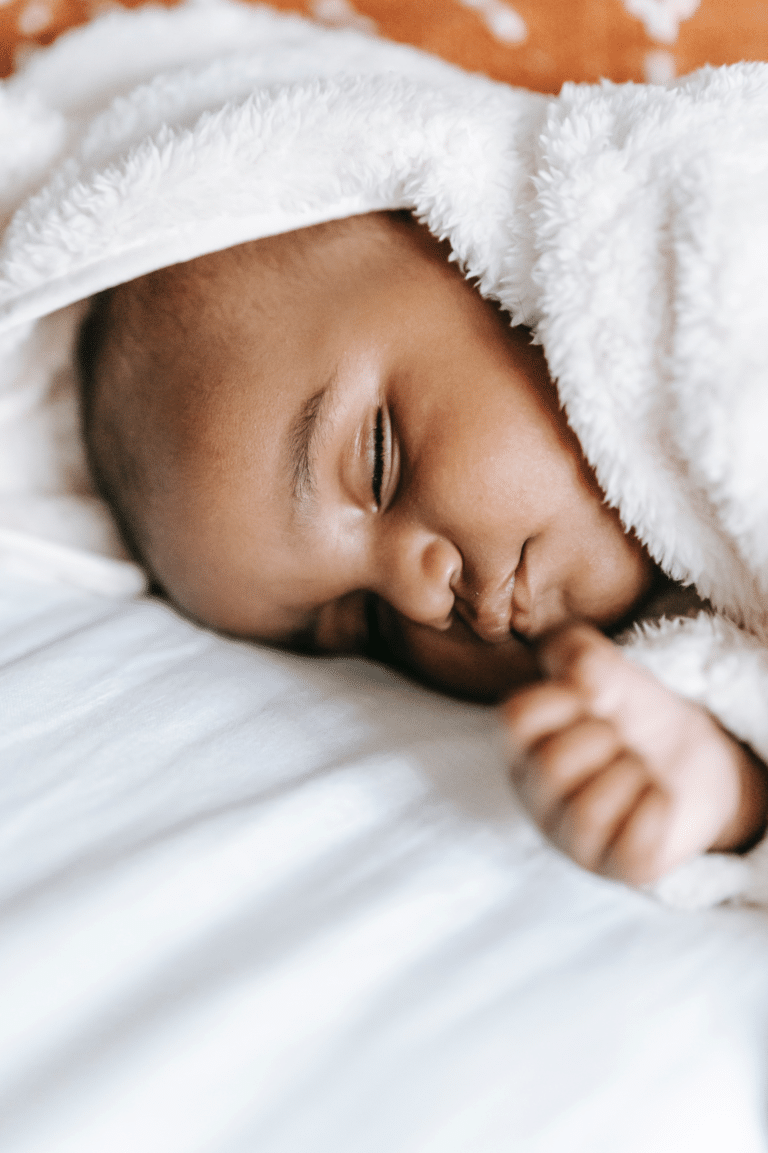 Every child deserves a safe place to call home, and your donation has an immediate and direct impact on our ability to help children and their families facing homelessness. Please consider making a donation today to bring hope and brighter futures to families in our community.
Interested in donating a car?
Please consider donating a vehicle to help a family get on the road to success.
Ali, Mark and their 6 year old daughter had been living in a budget motel for 4 years prior to finding Loisann's Hope House. Times had been hard for their family – in May of last year, Mark's mother passed away. As a result, he missed too many days at work and lost his job. By June, the family found themselves evicted from the motel, in the midst of the pandemic, because they were unable to pay the bill.
Ready for a change, Ali reached out to Loisann's Hope House and was connected with the homelessness prevention program. The prevention program helped them secure an affordable apartment in King George. Two days later, Mark got hired at a job in Fredericksburg. While this was great news, it presented a new challenge: Mark needed reliable transportation from the family's apartment to his new job. For awhile, he borrowed a car – an old Suburban that cost the family nearly $500 a month in gas – but eventually the owner needed it back.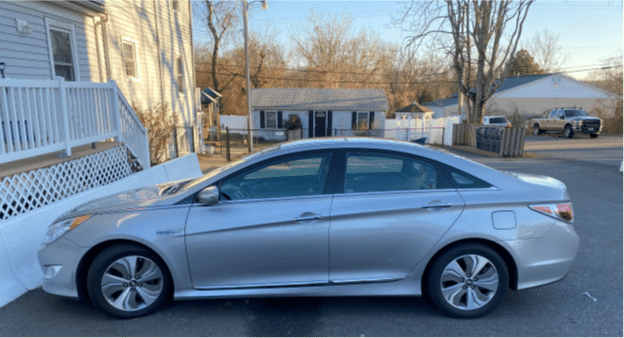 Thankfully, Loisann's Hope House was in a position to help, thanks to the generosity of the McKechnie-Tierney family. In January, they donated a 2013 Limited Edition Hyundai Sonata Hybrid car for Loisann's Hope House to provide to a family in need. Having reliable transportation to employment was critical for Ali and Mark's family to remain in their new home, and in March, Loisann's Hope House was able to give the car to Ali and Mark. Not only did this allow them to remain in stable housing, but it also gave them increased financial stability, as their gas expenses dropped drastically as a result of the hybrid car.
When Mr. McKechnie donated the car, he noted "Sometimes having a vehicle is the one thing that can change the course of a life."  It certainly did change the lives of Ali, Mark and their daughter, and helped get them "on the road to success!"
Are you interested in helping a family get back on the road to success? Please contact Tara Best at [email protected] or call 540-371-0831 to learn more.