When you give, it helps discover a place called home.
We have a very active and engaged community of Friends, and throughout the year we typically host many events, including socials and receptions, luncheons, concerts, galas, and more. We look forward to planning select in-person events in 2021, with the safety of our Friends and supporters a priority. Please follow us on Facebook for the latest news about upcoming events.
Donate at one of these levels to become a Friend of Loisann's Hope House. Whether you join at the Foundation of Hope level and lay the groundwork for a brighter future for families, or you join at the Peak of Hope level to change lives for generations to come, or any level in between, your impact matters.
Your giving spirit is the key that unlocks hope for vulnerable children and families in our region.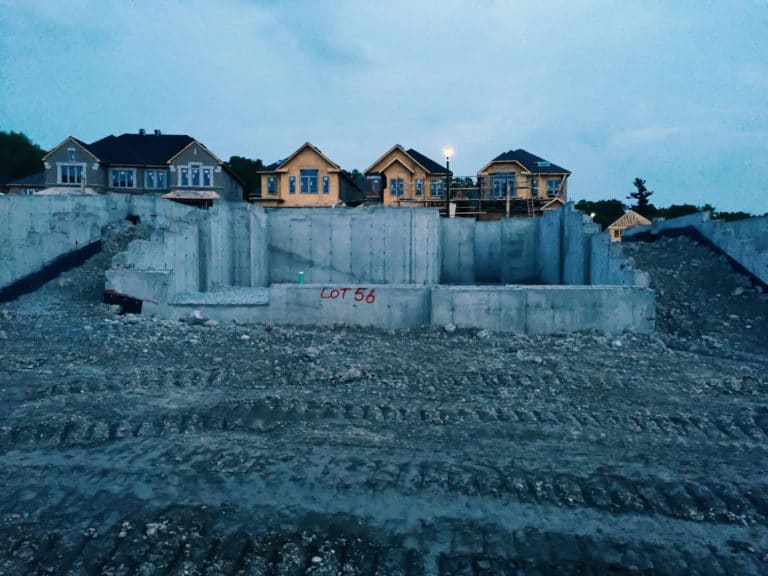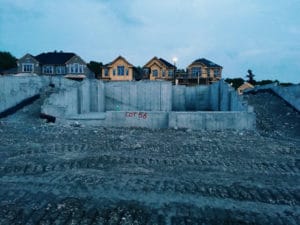 Foundation of Hope $100-$499
Laying the groundwork for a brighter future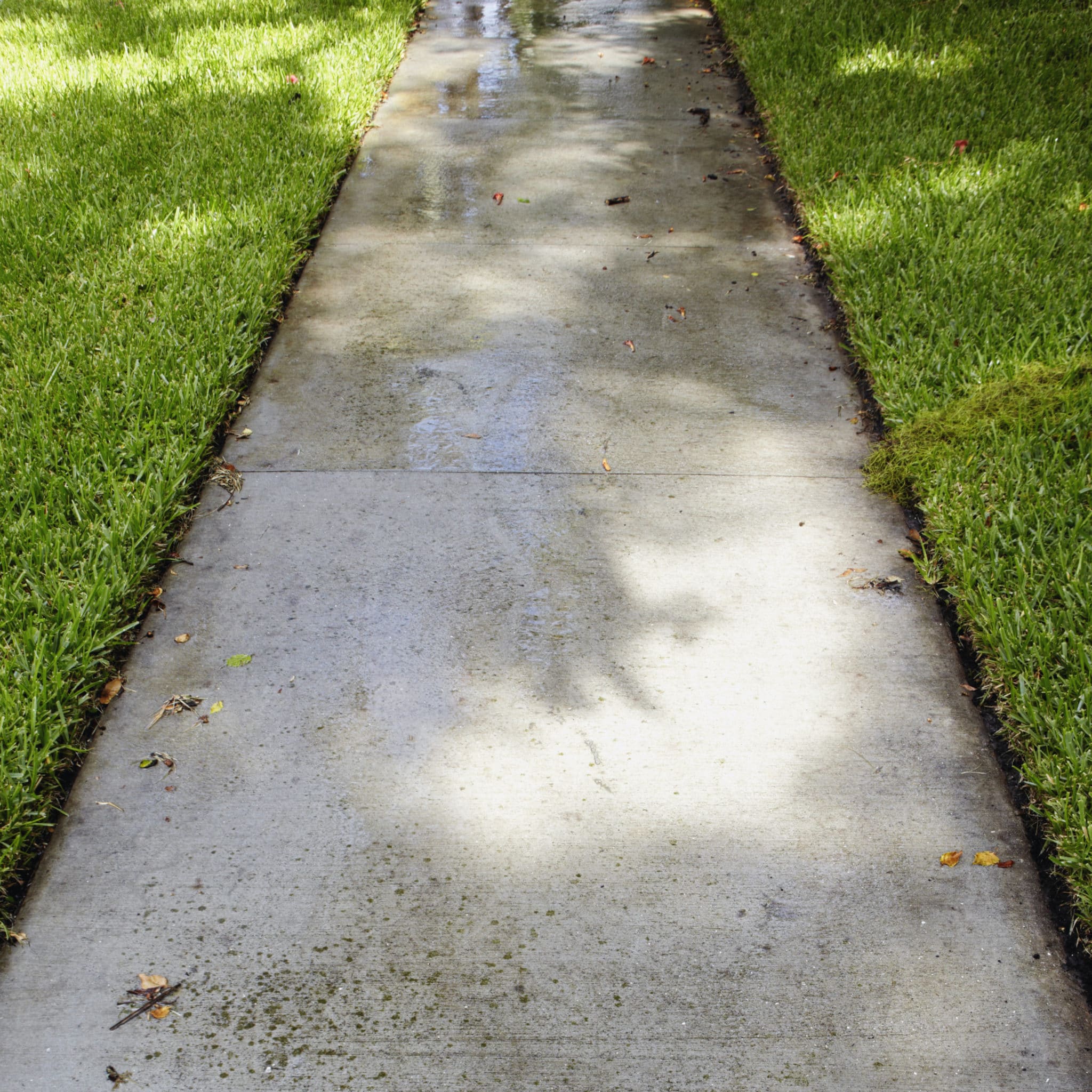 Walkway to Hope $500-$999
Building a path to success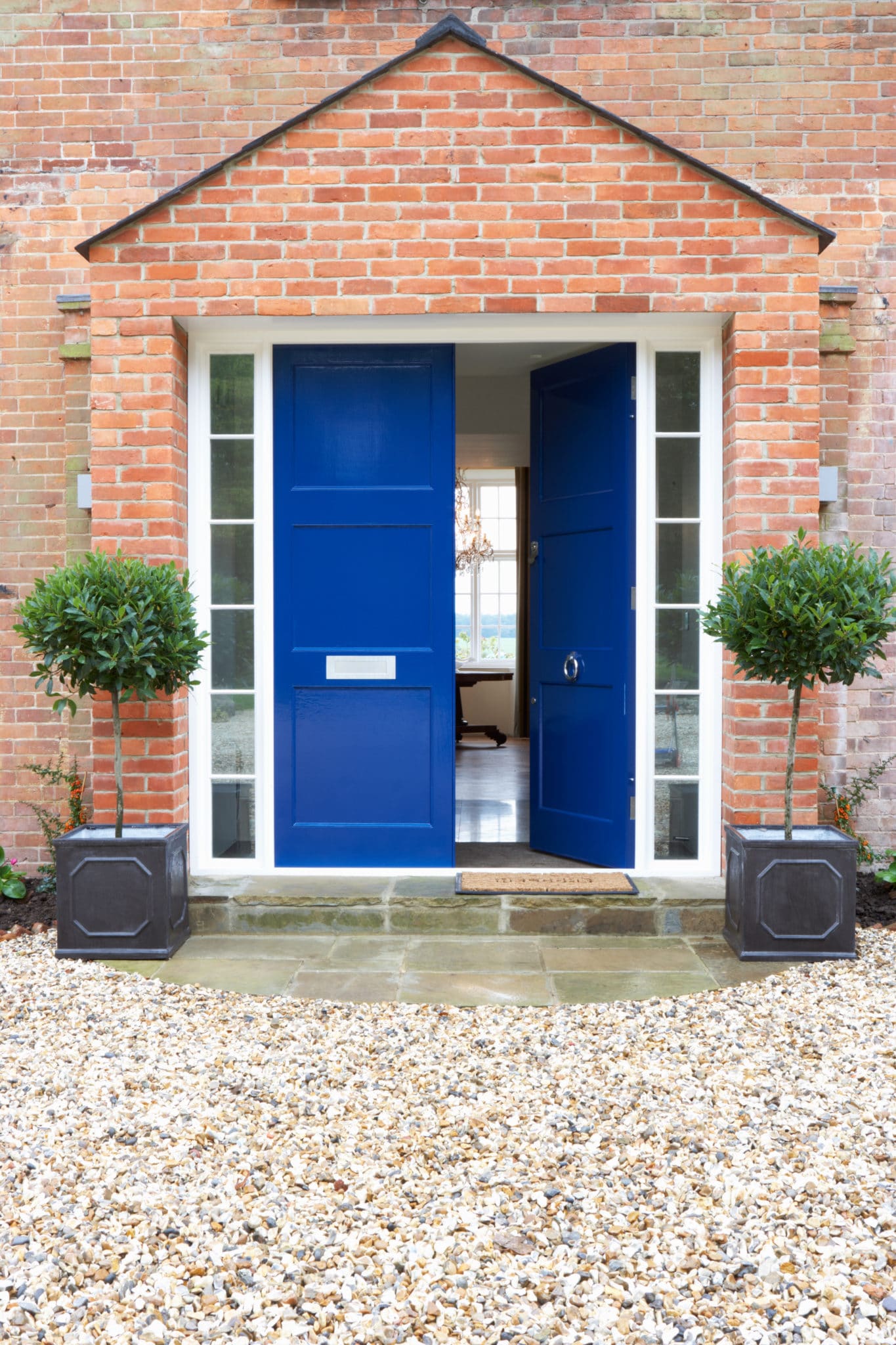 Door to Hope $1000-$2,499
Opening doors to new opportunities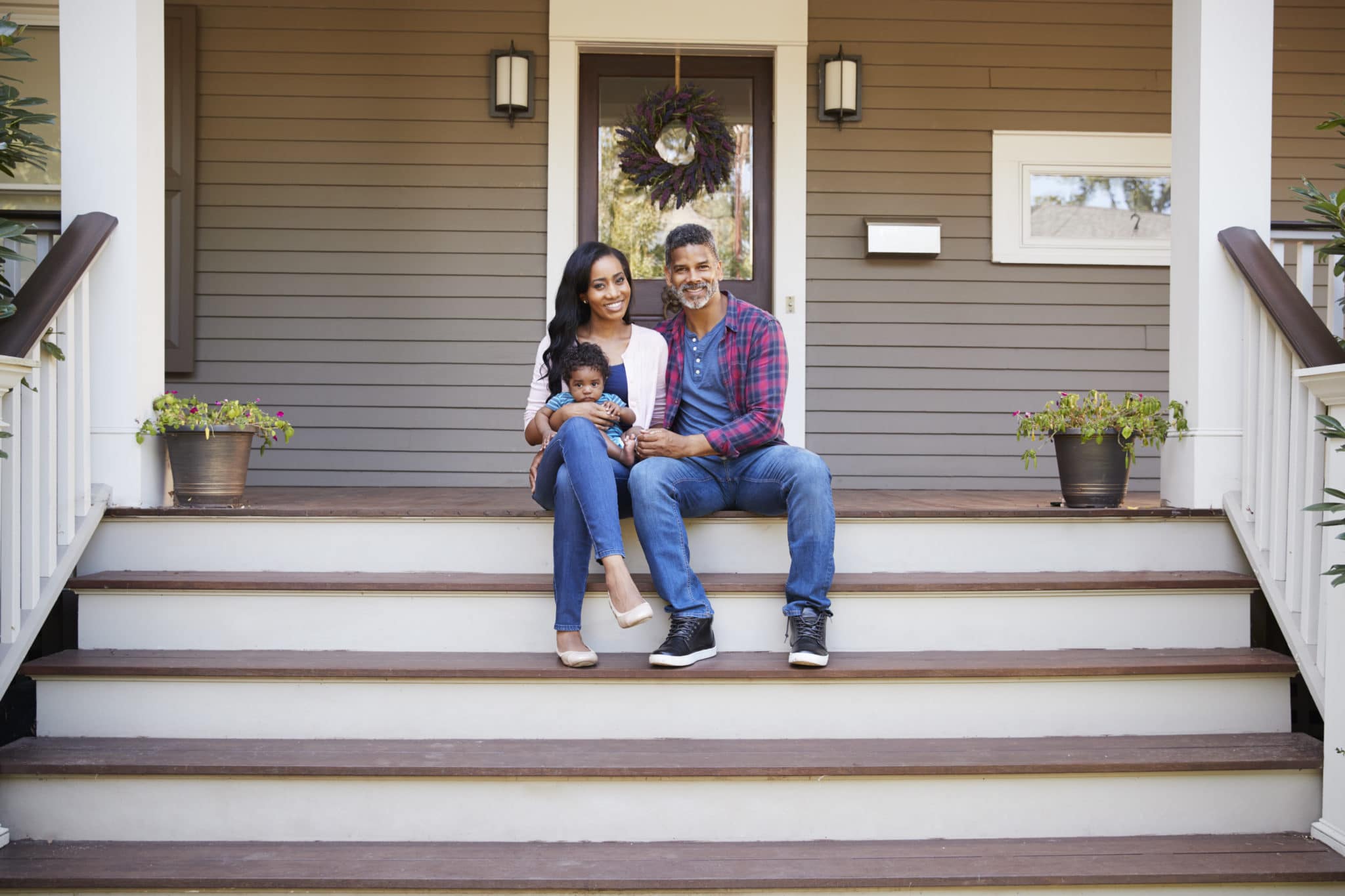 Steps to Hope $2,500-$4,999
Climbing closer to dreams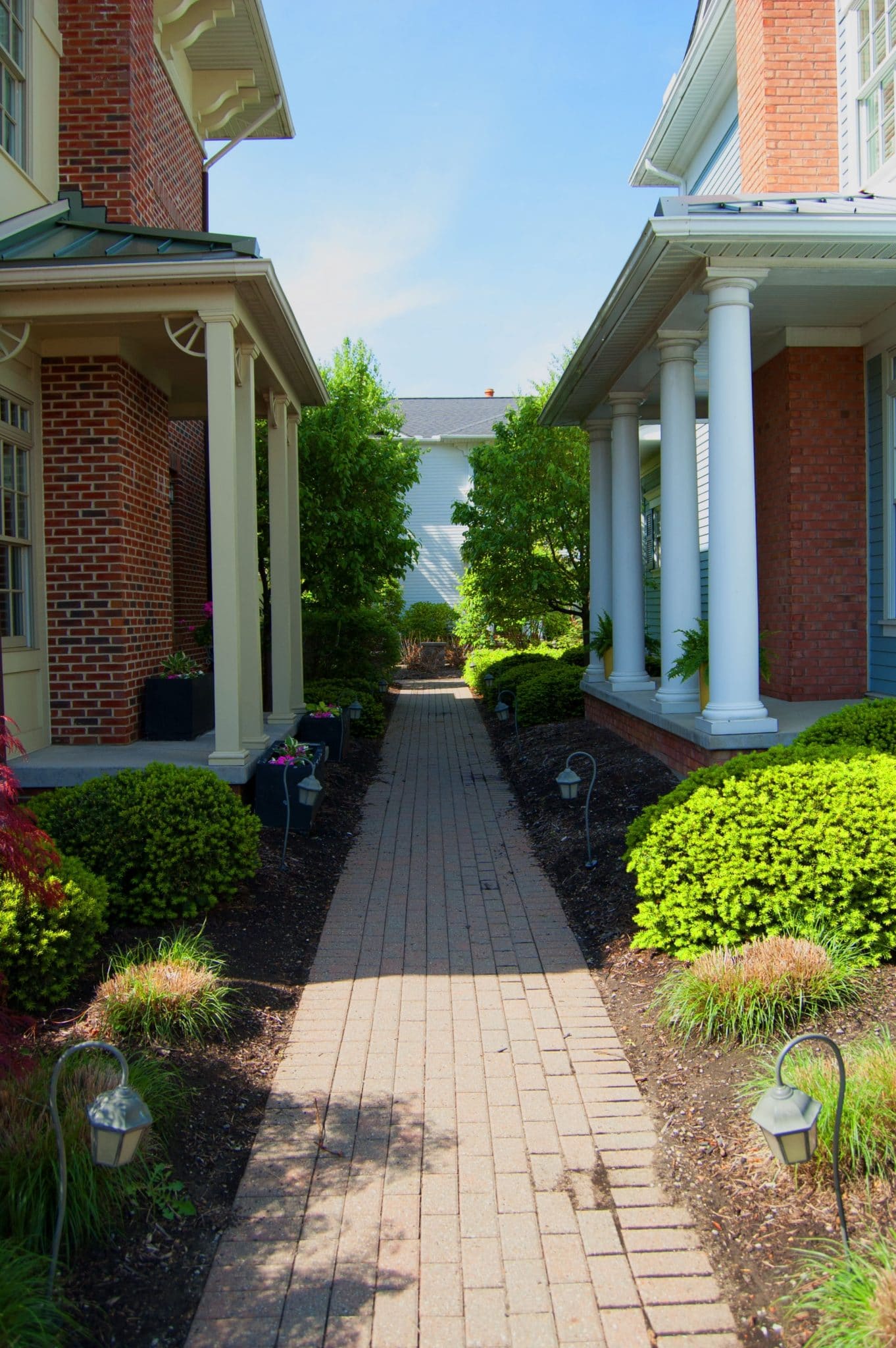 Pillar of Hope $5,000-$9,999
Uplifting families with hope and strength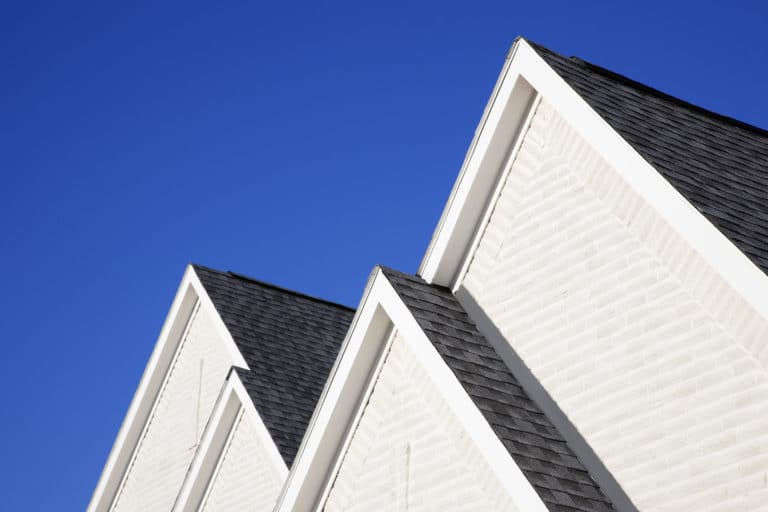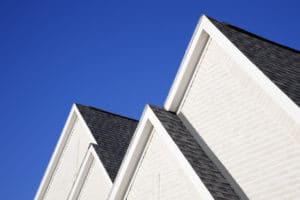 Peak of Hope $10,000+
Changing lives for generations to come