The Loisann's Hope House Junior Ambassador Program brings together, supports, and trains teenagers to advocate for and talk about the impact of homelessness in the community with elected officials, peers at school, sports leagues, scout troops, camps and after-school programs. Junior Ambassadors will also have the opportunity to lead various projects and activities in the community to help stop the cycle of homelessness.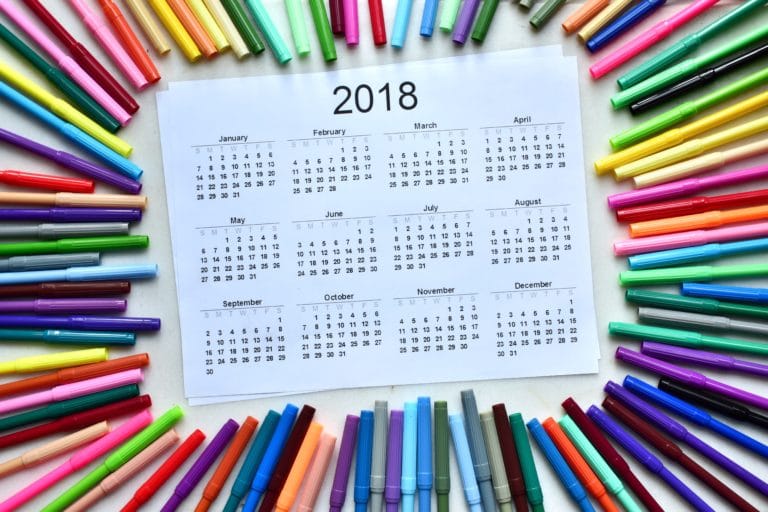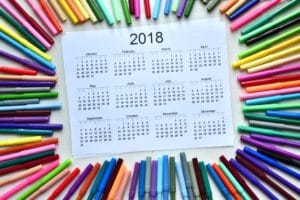 Make a commitment for an entire calendar year.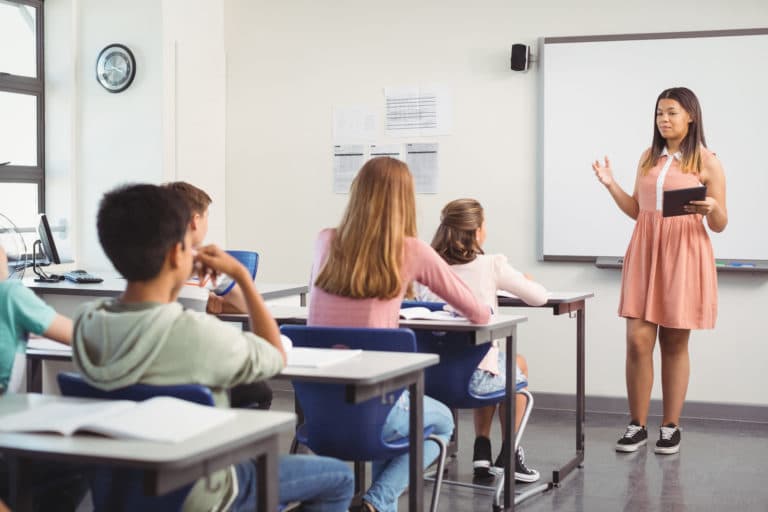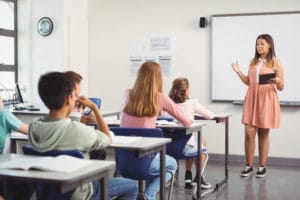 Let your school know about Loisann's Hope House and the need to address homelessness within the Fredericksburg region.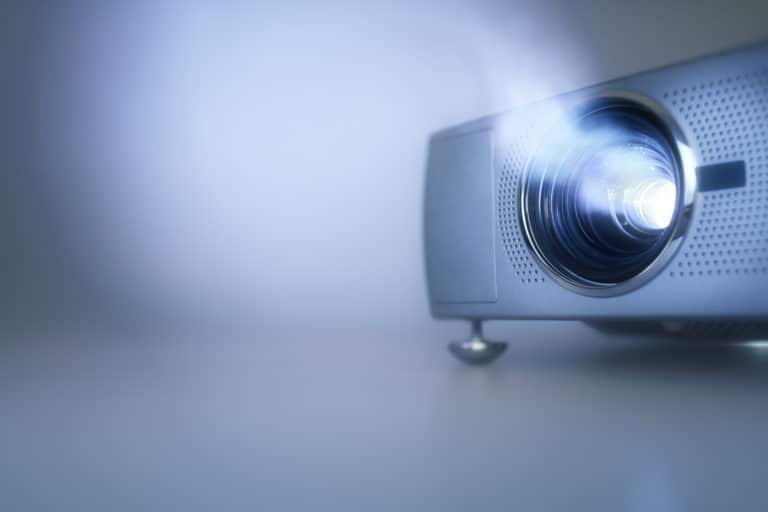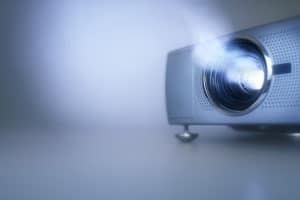 Show a video about homelessness at local schools at an assembly and/or invite leadership to speak with you.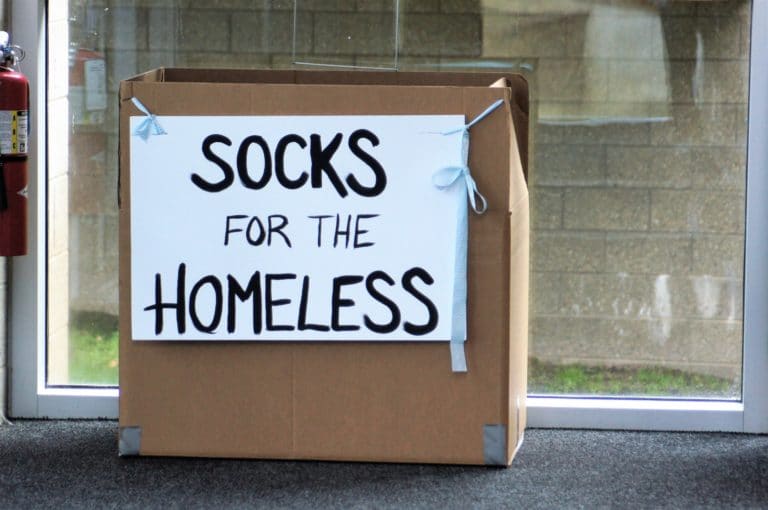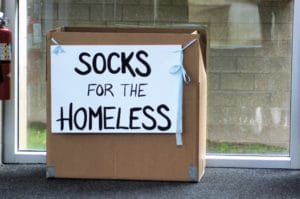 Organize a wish list drive to collect needed items for the children and families impacted by homelessness. Organize a fund raising event such as a casual day, sausage sizzle or bake sale at your school.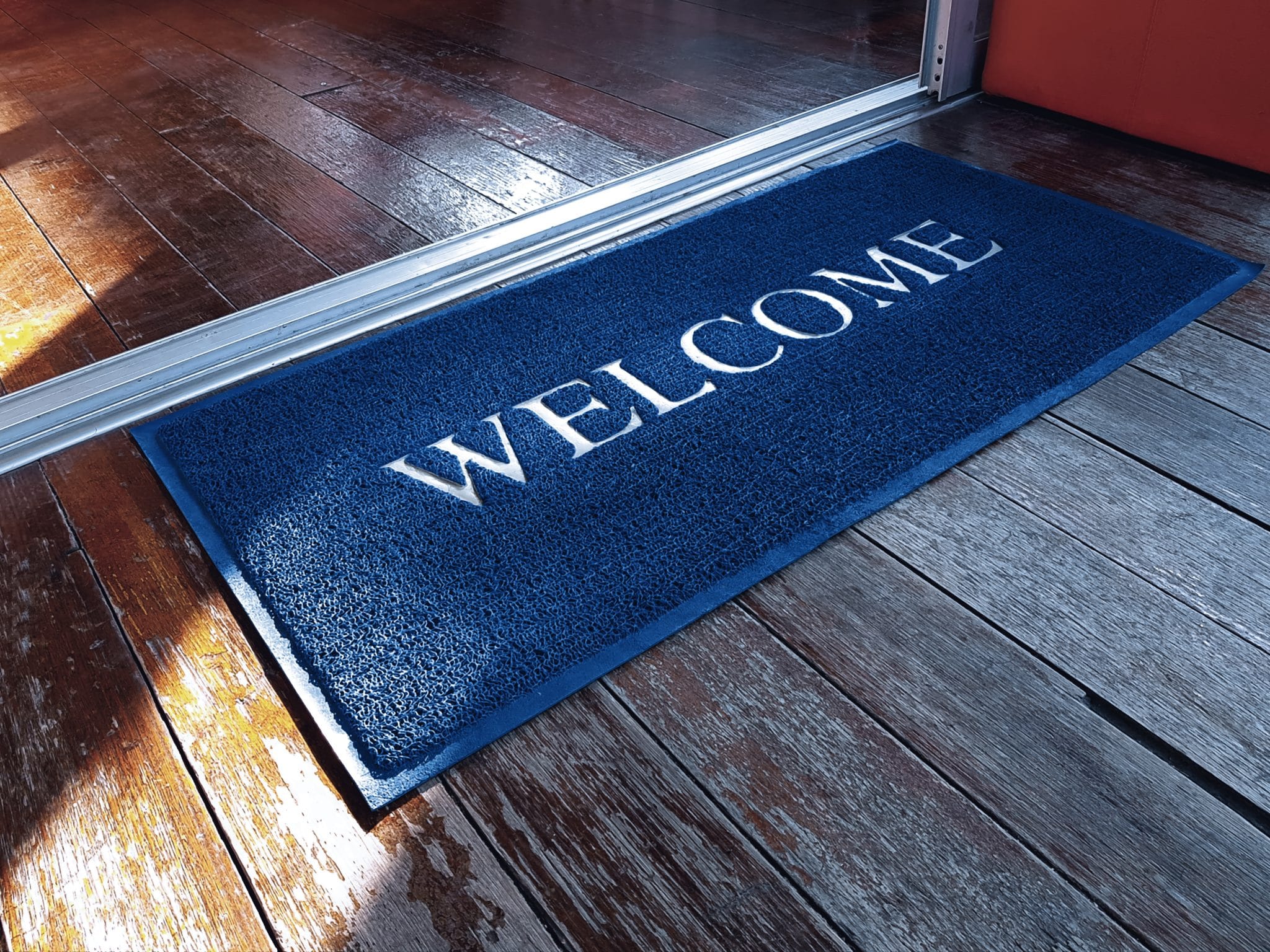 Be a tour guide at Loisann's Hope House.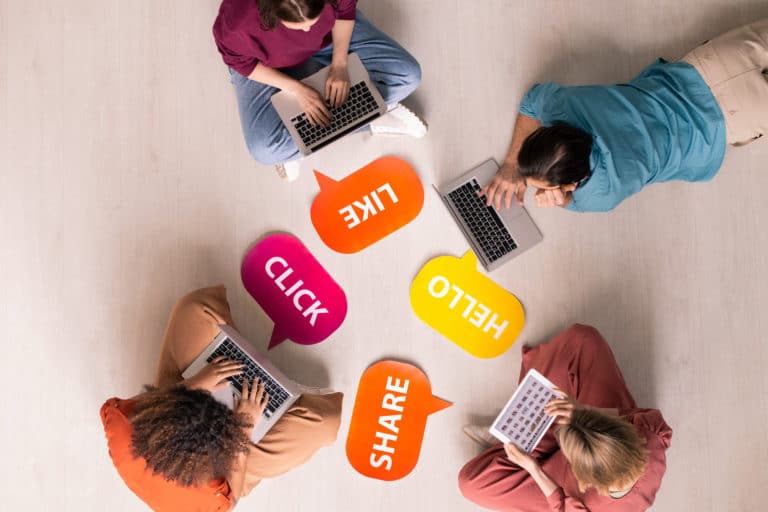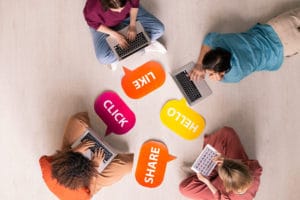 If you have Facebook or Instagram, share our posts with your friends.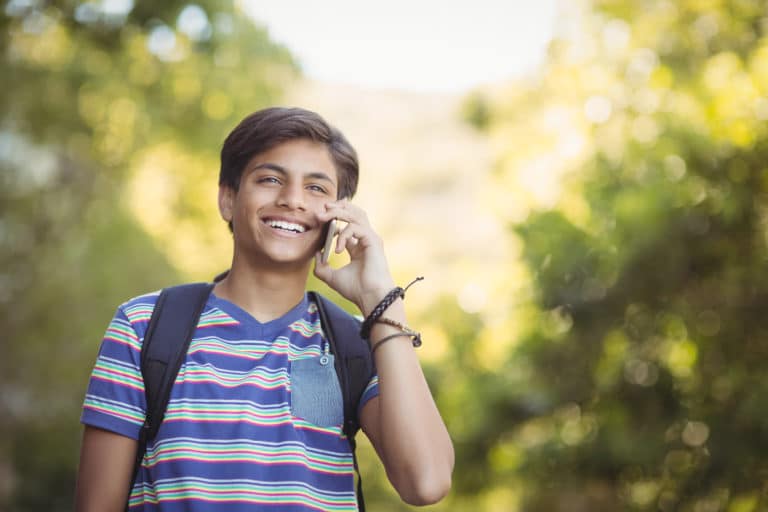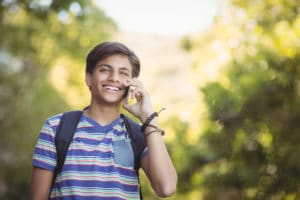 Touch base with us at least once a school term so we can support you.