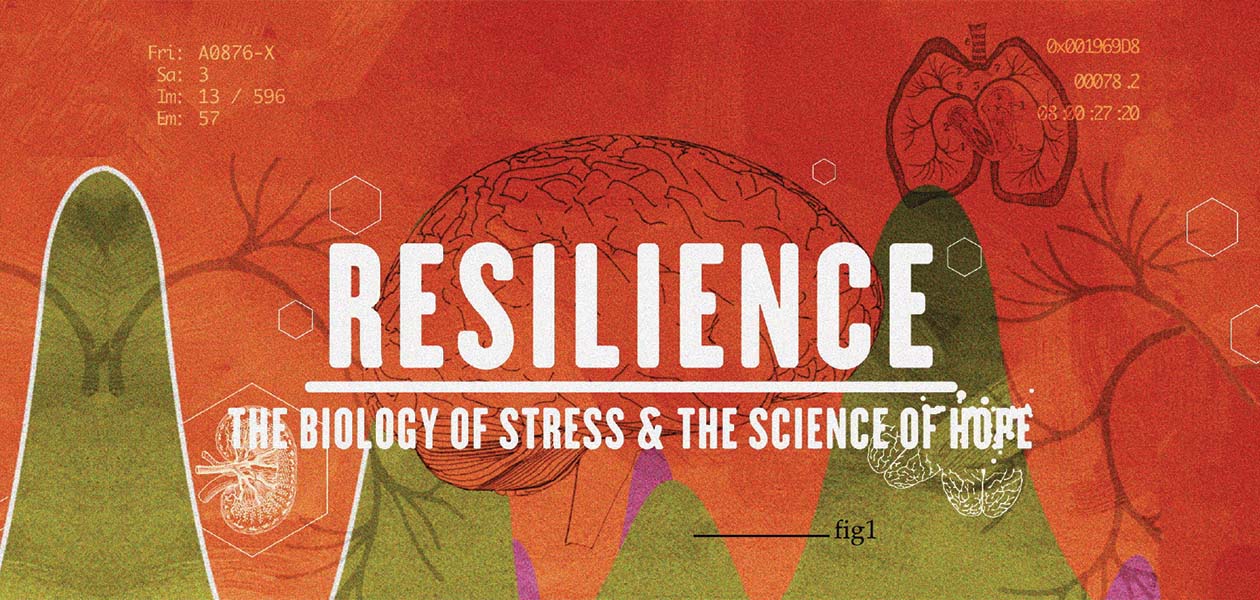 Greater Richmond SCAN (Stop Child Abuse Now) in partnership with Mary Washington Hospital Foundation and Loisann's Hope House are pleased to host a screening of Resilience.
"The child may not remember, but the body remembers."
Friday July 14, 2017
10:00 AM—11:30 PM
Fick Conference Center
1301 Sam Perry Boulevard Fredericksburg, Va. 22401
Resilience is the companion film to Paper Tigers, which follows a year in the life of an alternative high school in Washington State who radically changed its approach to student discipline, with radically positive results.
Resilience chronicles the birth of a new movement among pediatricians, therapists, educators and communities, who are using cutting-edge brain science to disrupt cycles of violence, addiction and disease. The film portrays a dynamic group of individuals who are proving that cycles of disease and adversity can be broken.
ABOUT THE FILM
Researchers have recently discovered a dangerous biological syndrome caused by abuse and neglect during childhood. As the new documentary Resilience reveals, toxic stress can trigger hormones that wreak havoc on the brains and bodies of children, putting them at a greater risk for disease, homelessness, prison time, and early death. While the broader impacts of poverty worsen the risk, no segment of society is immune. Resilience, however, also chronicles the dawn of a movement that is determined to fight back. Trailblazers in pediatrics, education, and social welfare are using cutting-edge science and field-tested therapies to protect children from the insidious effects of toxic stress-and the dark legacy of a childhood that no child would choose.