Reandrea's Story - Mitigating the Effects of Covid-19 on Homelessness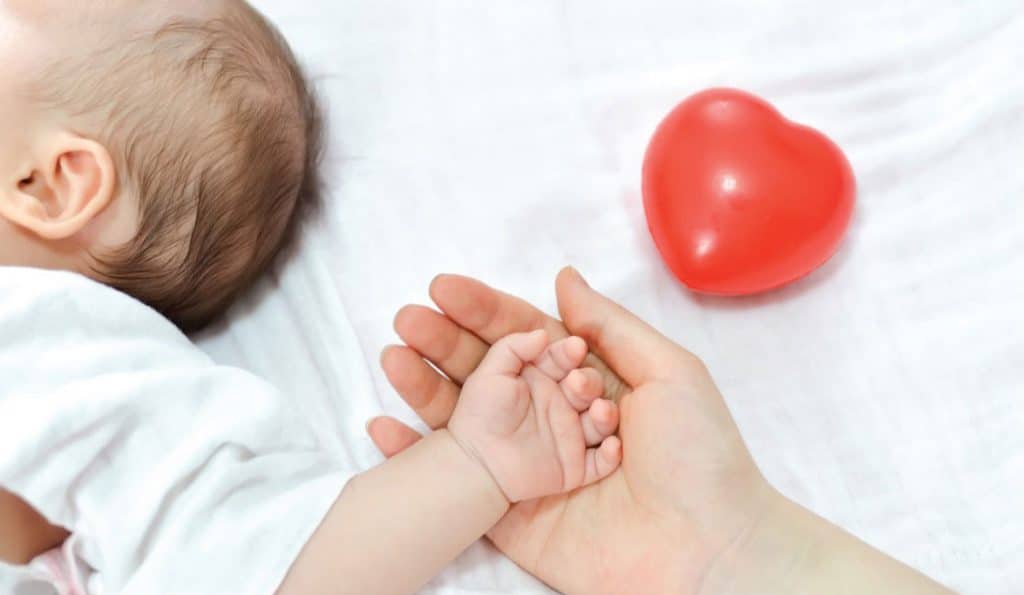 Reandrea was pregnant, homeless and sleeping in her car when she first sat with Miss Tara at Loisann's Hope House.
Today, she has her own apartment, a job, a renewed sense of self-worth and dreams of a much brighter future for her and her kids.
"Hope House is amazing. They've done so much for me," said Reandrea, 32, who found Hope House in 2019.
"Once I got to Hope House, it was like, 'This is going to be who helps me get to that next point or at least gets me out of this hole.'"
They did so much more than that for her, she said.
Reandrea was at wits' end and knew she needed help. With three children and one on the way, she had family support for the kids. They had beds to sleep in. But when she dropped them off at night, she'd drive around the block, park and sleep in her car. She experienced brushing her teeth using bottled water and washing underwear in public sinks.
She reached out to Hope House. She scheduled -- and missed -- a few appointments with Tara Best, LHH's Chief Operating Officer.
"Miss Tara, she did not give up. She'd call and call. She did not give up on me."
At the end of Reandrea's intake meeting, she had keys to her new room. Good things started happening. She landed a job cleaning homes and then at a daycare, where she still works.
Readrea said she struggles with how to define her relationship with the folks at LHH. Technically, she said, she is a client, but was never treated like one.
"They treated us like an equal. Their support was out of this world. They were there to make sure my mind was ok. When I got a job, it was like I had my own cheerleading team. Those women are going to let you know that you are strong, that you matter, that you are capable."
She saved and after a few months was ready to move into her own apartment with financial help from the Hope House.
Then the pandemic came. Money became even tighter and she lost her TANF (Temporary Assistance for Needy Families) benefits. Hope House was there to help bridge the financial gap and keep her in her apartment and her family fed.
She had the opportunity to collect the $600-per-week CARES subsidy and the idea of riding out the quarantine at home with her kids, she acknowledged, sounded appealing.
But who's to say her job would have been there when she came back, she thought. She didn't want to slip backwards.
She kept working.
"I think it was the mature choice."
Today, she said, she knows peace and has more self confidence. Her children are happier.
She overheard her daughter on the phone telling a friend she was proud of everything she accomplished.
"None of that would have been possible without Hope House," Reandrea said.
"They saved me. They really did. I was homeless. I was hungry. I was scared. I saw life from the bottom. There, they came and saved me."
Melissa's Story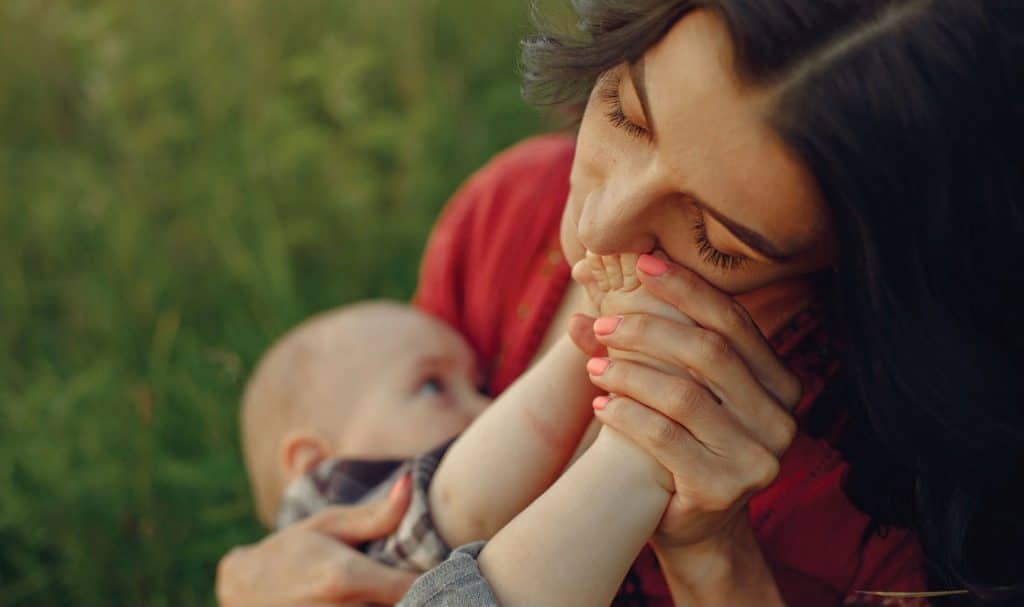 Melissa remembers seeing her room at Loisann's Hope House for the first time. The amenities were what many would take for granted but she had arrived there "overwhelmed and beaten." She saw more than a room, beds, new sheets. She saw a fresh start.
She admits that, at the beginning, she wasn't the easiest client. "Everything I said, 'It's not going to work because I need this, it's not going to work because I don't have that,'" said Melissa, 30 and a mother of two. "They said, 'Just give it a try.' And they made everything happen."
They also made expectations clear. This wasn't a handout. It was an investment. She recalled meeting Ms. Lisa, the Chief Executive Officer, who was welcoming and stern at the same time.
"She said, 'This is not free money. You have to put in work for it and do it because you want to do it. If you want a life for your kids and to make a life for yourself and a career, she said, this is the program for you,'" Melissa recalled.
Melissa moved into LHH in January 2020 and moved out on July 7 into a new apartment and a new life. It feels like both a lifetime ago and yesterday that she was consumed by seeking her next high, she said.
It began with prescription painkillers and graduated to heroin. After a few months, the heroin wasn't working. The girl she bought from provided a needle and injected her. Melissa remembers her foretelling words: "Congratulations, you're officially a junkie. You'll always want it." "It was the end for a long time," Melissa said.
She got clean four years ago after learning she was pregnant with her second child, a boy.
Still, ruined credit and a felony conviction kept her out of housing and full-time work. Her family didn't trust her. She connected with a temp agency and found work in housekeeping in the healthcare industry. Whatever money she made went to rooms at low-rent extended-stay hotels.
Then she found Hope House, where the staff provided her with a road-map and the support to reach her goals. She met with her counselor every week. They pored over her finances and budget. Looked up housing options. Job opportunities. Provided moral support when she was down and celebrated victories, however small.
LHH provided every essential -- food, clothing, even tampons -- so she could aggressively save. She began taking online classes at Germanna Community College. And when it came time for her new apartment, Hope House paid the landlord her security deposit and first month's rent. She promised to pay back the money if she moved and was surprised by the reply. She was told that it was seed money, a stepping stone for her new life.
"They are the reason I am where I am today," Melissa said. "If it wasn't for them, I wouldn't be here."
She was surprised with the community's generosity. When she moved in, Hope House told her that parishioners of Lifepoint Church wanted to furnish her apartment. When she came home from work, there was living room furniture, a toddler bed for her son, a twin bed for her daughter,
cabinets stocked with kitchenware -- everything. Even a crock pot.
With recovery comes gratitude, which she wanted to express for the kindness. "Thank you for everything. I am appreciative. My kids are appreciative. If it wasn't for them, my kids wouldn't have a bed to sleep in, pots and pans and plates to eat off of."
With recovery comes perspective. "I used to have very different image of homelessness. Until I became it."